The southernmost city on the coast of Montenegro, Ulcinj is home to some 25
beautiful beaches, and the reconstructed old town with restaurants, cafés, galleries
and hotels.
Ulcinj is connected with the rest of Montenegro by a two-lane highway, and with other coastal towns by the Adriatic Highway. The nearby airports in Tivat and Podgorica are both around 70 km away, with regular flights to major European destinations throughout the year.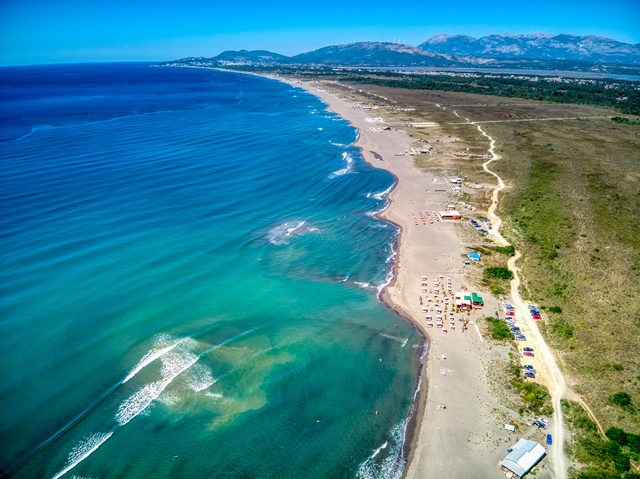 With its surroundings, Ulcinj has characteristic long and beautiful beaches with unique, almost powder-like sand. The coast of Ulcinj is 33km long, of which 18km are beaches. Ulcinj is home to the longest beach on the Adriatic sea: the 13km-long Big Beach (Velika Plaža), as well as Ada Bojana, a unique river island with spectacular sandy beaches. Other beach attractions include Borove šume (The Pine forests) and Valdanos, a scenic bay with a coastline covered in old olive trees.
Ulcinj Old town sits atop a mountain overlooking the shore, and is encircled by big stone walls and fortresses, which for centuries have been the keepers of the town's rich history, culture, and tradition.
The Ulcinj "south coast" region is well known for its active sports, recreation and hunting activities that include kitesurfing at Ada Bojana, all kinds of water sports at Velika plaža, scuba diving among wrecks and sunken cities, mountain biking, hiking, cycling through the olive groves at Valdanos, long walks along the pristine beaches, deep sea fishing on the Adriatic, lake fishing at Lake Skadar, and river fishing in Ada Bojana. Šaško lake and Ulcinj's salt pond are visited by birdwatchers, because Ulcinj and its surroundings are major resting points for over 200 bird species on their migration paths.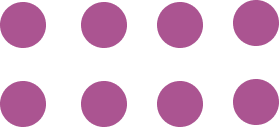 See the best of what's currently on offer in Ulcinj.
THE TIME IS RIGHT TO INVEST IN
MONTENEGRO'S BOOMING PROPERTY MARKET