Nestled in the heart of the Montenegrin highlands, Kolašin is known as the ski capital
of Montenegro and features one of the 3 preserved, unspoiled forests of Europe,
within the Biogradska Gora National Park.
Located at 954 meters above sea level, the town was founded by the Ottoman Turks in the 17th century, and is today revered for its natural beauties, superb mountain air and year-round natural and leisure attractions.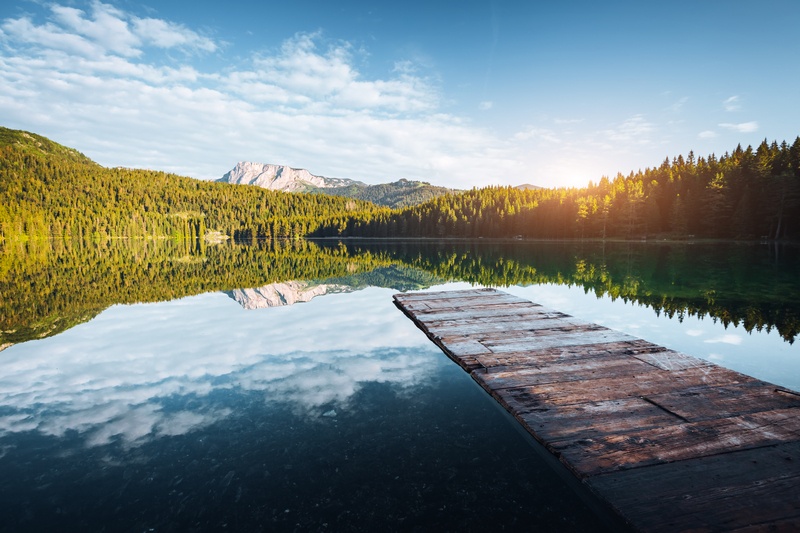 Currently Montenegro's largest investment project, a new motorway connecting Kolašin with Podgorica, is due for completion in 2022, significantly cutting the travel time between destinations. Podgorica International Airport, facilitating regular flights to major European destinations, is only 80 km away and will be reachable by car via the newly-built motorway in just 30 minutes, by 2022.
Kolašin's key natural attractions include the UNESCO-protected Tara River, also known as the 'Tear of Europe' thanks to its pristine waters. The Tara is also internationally known for its spectacular canyon, one of the deepest in the world, and the high adrenaline rafting facilities. Also nearby is the Biogradska Gora national park, a premium tourist attraction featuring a distinctive ecosystem with picturesque meadows and one of Europe's last remaining rainforests.
Kolašin is one of Montenegro's two winter sports destinations, offering 46km of active Alpine and Nordic ski trails, with a further 15km expected to be developed by the end of 2022, and expansion plans of up to 125km and beyond in the near future. Other seasonal activities include hiking, canyoning, jeep safari, mountain biking, and many more. Kolašin's cultural offering includes the nearby Morača Monastery, built in the 13th century, and featuring frescoes and icons – masterpieces of Byzantine art.
More about Kolasin you can see here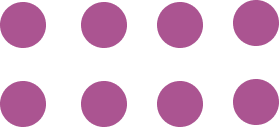 See the best of what's currently on offer in Kolašin.
THE TIME IS RIGHT TO INVEST IN
MONTENEGRO'S BOOMING PROPERTY MARKET