We are a team with more than 16 years of experience and expertise in the fields of luxury real estate and investments in Montenegro. We are a member of Leading Real Estate Companies of the World®, the world's largest network of market-leading and luxury real estate brands, and offer global services through worldwide collaborations.
We aim to offer a collection of the finest luxury properties for sale in Montenegro. Our company has a wide portfolio of luxury villas, beachside homes, lodges, chalets, mountain homes, land, and plots.
Dedicated to fulfilling the wishes of our clients, we are well-versed in the potential of the Montenegrin real estate market, and are here to find the ideal property for you. In our business, we believe in credibility, integrity, and quality of service.
We are recognized as a company that builds sustainable partnerships through sustainable projects.
If you are considering buying property in Montenegro, we can deliver complete solutions for the exploitation of real estate, identifying investment opportunities, and providing accurate property valuations.
We provide full service at every step
Registration of the Limited Liability Company
Opening bank account for local and international transactions
Accounting
Tax Advisory
Providing office addresses and secretarial services
Residence and Work permit
Real estate investments consultancy
Real estate project management
Market Research and Feasibility Analysis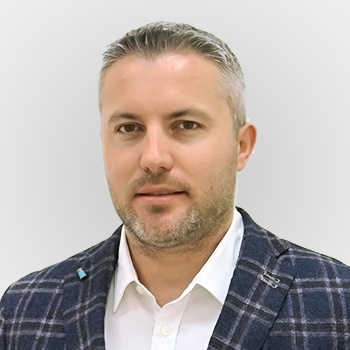 Mr. Radoica Vuković
is a professional with extensive experience in real estate investment and development. He has been involved in the Montenegrin real estate market for over 15 years through both his private investments and by managing a variety of projects in the real estate and hospitality sector. As a director of "Golden Group," he is responsible for strategic planning, property acquisition, and business development. Mr. Vuković is the managing partner of the Montis Mountain Resort project. He is a graduate of the University of tourism and hotel management and a member of the Institute of Certified Valuers of Montenegro.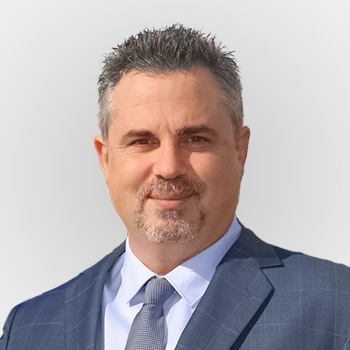 Mr. Nuri Katz
is the Founder and President of Apex Capital Partners Corp. (APEX), and possesses more than 30 years of international experience in the field of immigration and residency planning, citizenship acquisition, cross-border property and other investments, as well as global diplomacy. Mr. Katz is a licensed member of The Immigration Consultants of Canada Regulatory Council (ICCRC), the governing board of Canadian immigration consultants, and has practiced Canadian immigration for nearly 30 years. His company is government authorized in all the Caribbean countries for citizenship programs. He has advised numerous governments, starting in 2002, with the government of Canada on matters related to citizenship and immigration, taxation, and international relations.
Here could be a nice sub title
Become a Real Estate Agent
We only work with the best companies around the globe